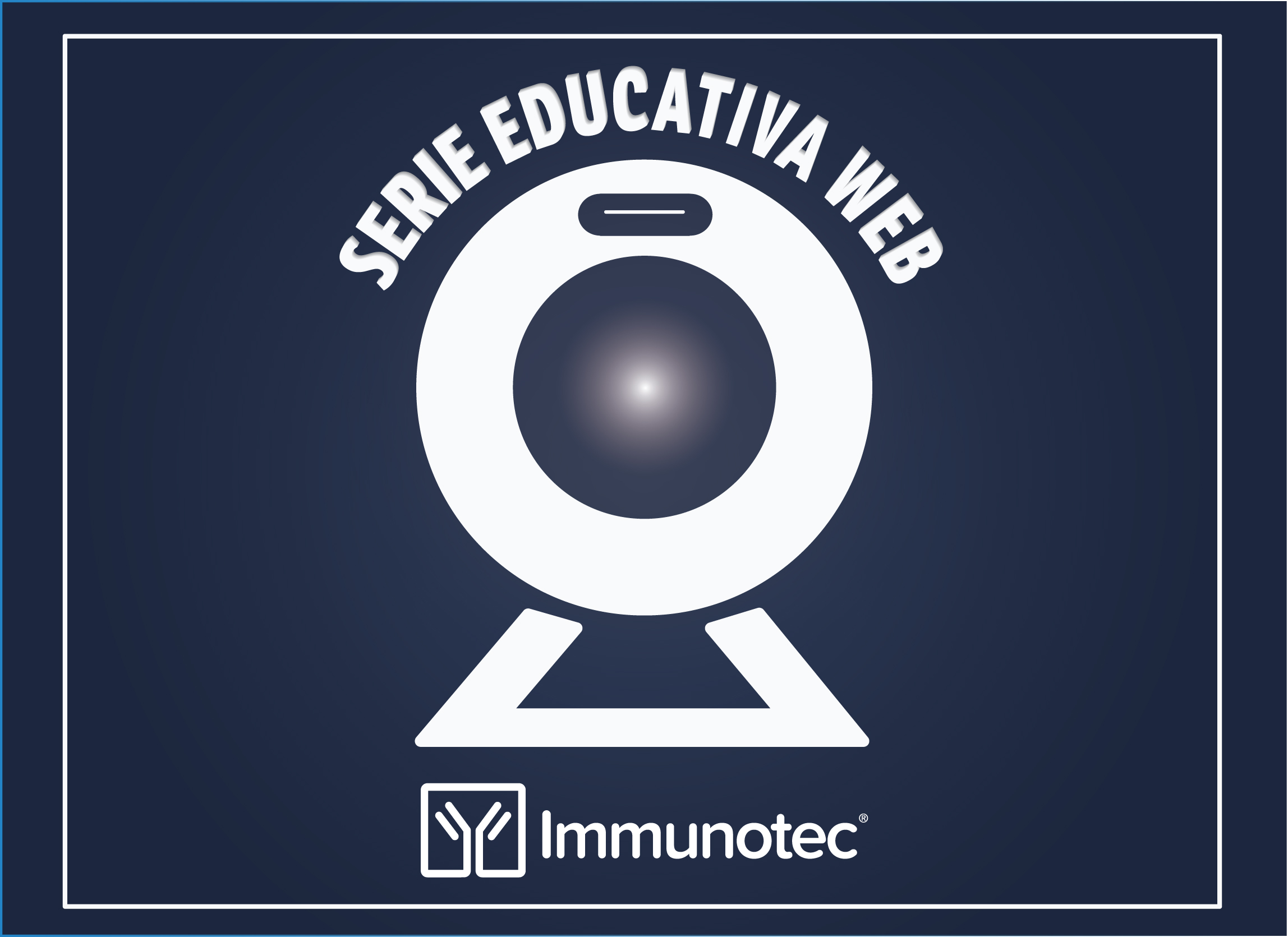 On The Go! Shake con Dr. Carlos Labarrere
El Seminario Web de esta semana se tratará únicamente sobre la ciencia y beneficios del On The Go! Shake.
Aumentarás el conocimiento sobre el uso del On The Go! Shake
Conocerás la ciencia detrás de los beneficios
Usarás la familia de productos para hacer crecer un negocio sostenible
Aprenderás sobre las ofertas actuales
Escucharás preguntas de nuestros Consultores
¡Recuerda de unirte a nosotros cada miércoles para un nuevo Seminario Web en vivo y asegúrate de invitar a tu equipo!
Ingresa a tu Centro de Negocios ahora e implementa todo lo que aprendas.